dev/hack/make/play
HYPERGLITCH is an engineering design firm specialized in CUSTOM HARDWARE DEVELOPMENT, R&D, IoT, PROTOTYPING and CONSULTING. Backed by expertise, HYPERGLITCH transforms concepts into reality through tailored solutions and innovative designs.
CONTACT US
What we do
We specialize in designing #industrial, #IoT and #consumer devices based on modern high performance #microcontrollers and #SoCs, utilizing modern long-range #low-power communication technologies like #LoRaWAN, collecting and aggregating data from all types of #sensors located in #remote areas. With our team of experts and partners, we offer complete solutions for custom #hardware and #cloud app development and manufacturing.
Need help bringing your ideas to life?
Our consulting services provide personalized guidance and support to help you achieve your goals. Coupled with our deep industry insights, we work collaboratively to ensure your visions become reality.
Be free to contact us at: info@hyperglitch.com
Featured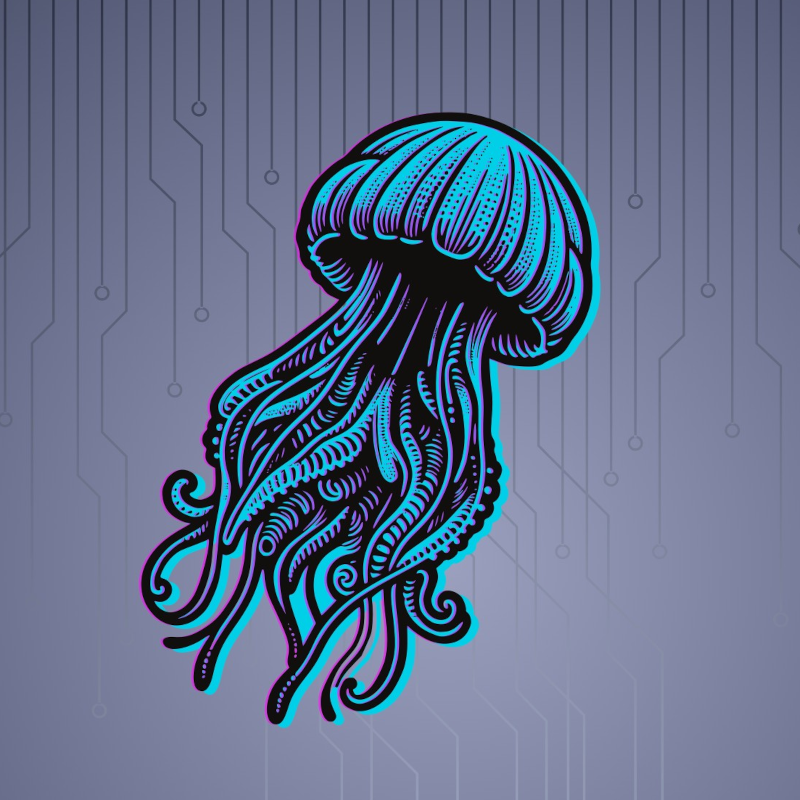 Learn more
JellyfishOPP
Jellyfish Open Power Profiler is will be an affordable open-hardware measurement device designed to provide advanced, bidirectional power measurements, power optimizations, and battery profiling/simulation.